[:en]
Power Tools
Precision has been at the very heart of Triton's philosophy since 1976, when the first Workstation was produced. Triton tools are still designed and built with this philosophy at the forefront of everything it does.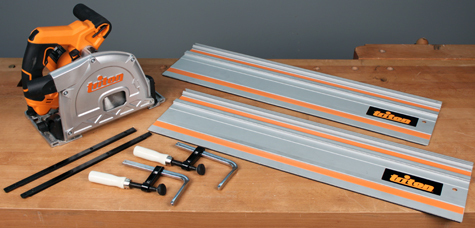 Tools that you can rely on to provide the best quality of finish and highest levels of accuracy ensuring your work is finished to the most exacting standards.
Founded in Australia in 1976, Triton Precision Power Tools manufactures a line of premium power tools for woodworkers and do-it-yourselfers. From its award-winning routers to handheld power sanders and benchtop spindle sanders, Triton has a history of innovative design aimed at meeting the needs of professional woodworkers and hobbyists alike.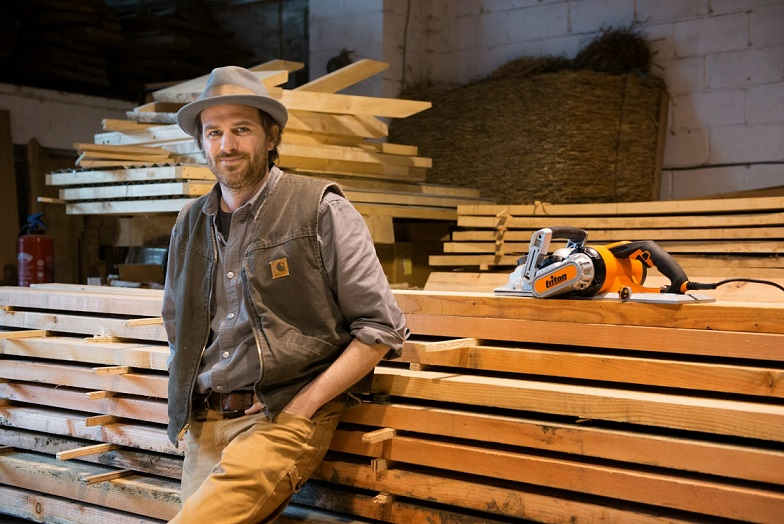 To enter the Triton Tools website click here.[:]